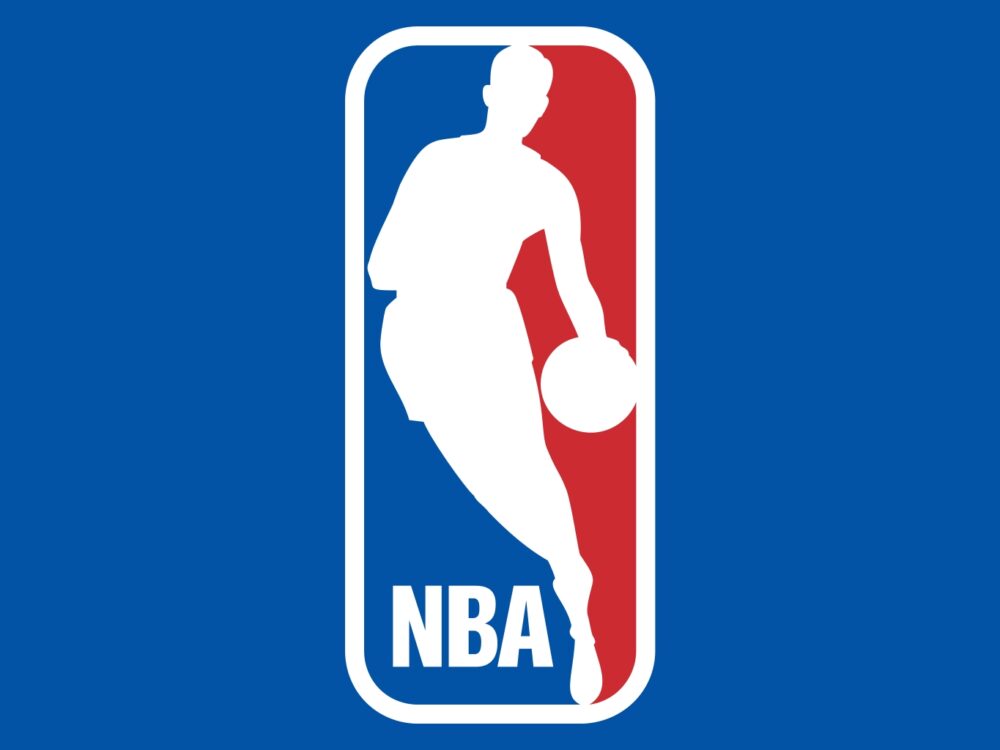 Zach Kleiman, General Manager e  vicepresidente delle basketball operation dei Memphis Grizzlies, è stato votato dai colleghi Basketball Executive of the Year per la stagione NBA 2021-2022. Kleiman, 33 anni, è il dirigente più giovane ad aver vinto il premio dall'anno della sua istituzione (1972-1973). Nella storia dei Grizzlies, si affianca a Jerry West, già premiato nella stagione 2003-2004.
Executive of the Year NBA: la classifica completa
Kleiman, indicato da oltre la metà dei colleghi come primo nome, ha vinto davanti a Koby Altman (Cleveland Cavaliers) e Artūras Karnišovas (Chicago Bulls).
| | |
| --- | --- |
| NOME (SQUADRA) | TOTALE PUNTI EXECUTIVE OF THE YEAR NBA |
| Zach Kleiman (Memphis Grizzlies) | 85 |
| Koby Altman (Cleveland Cavaliers) | 27 |
| Artūras Karnišovas (Chicago Bulls) | 27 |
| James Jones (Phoenix Suns) | 26 |
| Pat Riley (Miami Heat) | 26 |
| Brad Stevens (Boston Celtics) | 20 |
| Masai Ujiri (Toronto Raptors) | 13 |
| John Horst (Milwaukee Bucks) | 6 |
| Sachin Gupta (Minnesota Timberwolves) | 5 |
| Nico Harrison (Dallas Mavericks) | 5 |
| Daryl Morey (Philadelphia 76ers) | 5 |
| Tim Connelly (Denver Nuggets) | 3 |
| Lawrence Frank (Los Angeles Clippers) | 3 |
| Mitch Kupchack (Charlotte Hornets) | 3 |
| Brian Wright (San Antonio Spurs) | 3 |
| Rafael Stone (Houston Rockets) | 2 |
| David Griffin (New Orleans Pelicans) | 1 |
| Jeff Weltman (Orlando Magic) | 1 |
Leggi anche:
Le parole dei protagonisti di Boston, dopo la sconfitta con i Bucks
I Memphis  Grizzlies schiacciano Golden State: 39 i punti di divario

Nikola Jokic MVP 2021-2022: la premiazione e l'esito della votazione