NBA, Rising Stars: Doncic e Simmons sfidano gli Stati Uniti
Tanti incroci interessanti nella partita inaugurale della tre giorni di spettacolo NBA a Charlotte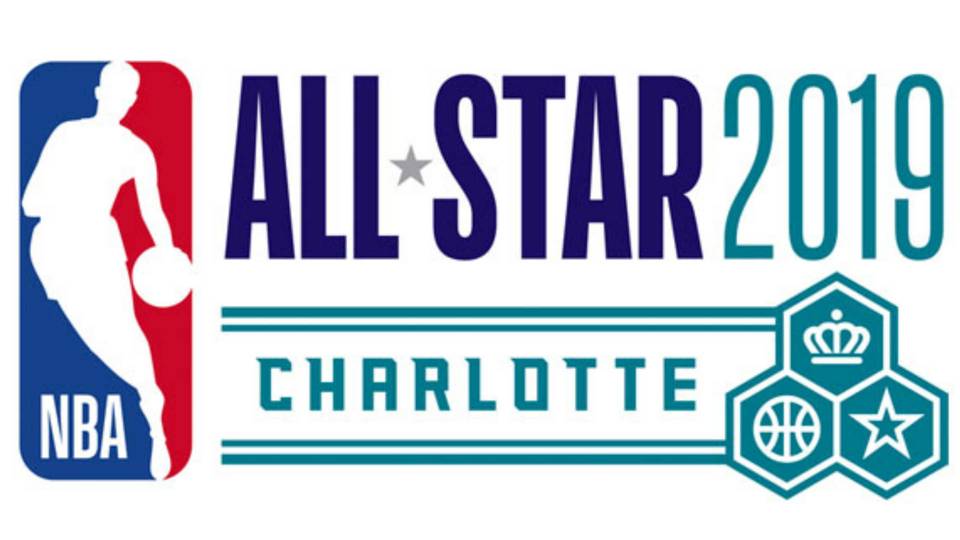 Nella serata di ieri la NBA ha ufficializzato la composizione dei roster  che si sfideranno nel Rising Stars, Game, evento dedicato a matricole e sophmore che apre la tre giorni di spettacolo dell'All-Star Weekend. Dal 2015 la formula prevede che a scontrarsi siano Team World, selezione di giocatori international, e Team U.S.
U.S. ROSTER
Due giocatori a testa per Lakers, Hawks e Kings e alcune conferme nella selezione statunitense:
Jarrett Allen
Marvin Bagley III
Lonzo Ball
Jaren Jackson Jr.
Kyle Kuzma
Donovan Mitchell
Jayson Tatum
Trae Young
TEAM WORLD
ll rookie dell'anno della passata stagione al fianco del papabile ROY 2019, con DeAndre Ayton pronto a rubare la scena:
OG Anunoby
DeAndre Ayton
Bogdan Bogdanovic
Luka Doncic
Shai Gilgeous Alexander
Rodions Kurucs
Lauri Markannen
Josh Okogie
Cedi Osman
Ben Simmons
Kyrie Irving e Dirk Nowitzki saranno membri onorari degli staff delle due formazioni.
.@KyrieIrving (U.S.) and @swish41 (World) to serve as honorary coaches for the #MTNDEWICERisingStars! pic.twitter.com/kRJSMkj9t5

— 2019 NBA All-Star (@NBAAllStar) January 30, 2019
Le divise da gara, griffate Nike, rispolverano un concept d'antan.
Inspired by Charlotte's basketball origins, the Nike-designed #MTNDEWICERisingStars uniforms put a modern twist on the jerseys worn by the ABA's Carolina Cougars in the 1960s & 1970s. #NBAAllStar pic.twitter.com/uvVoPUikkw

— 2019 NBA All-Star (@NBAAllStar) January 30, 2019
Leggi anche:
Mercato NBA: Isaiah Canaan ai Timberwolves con un decadale
Anthony Davis multato dalla NBA
 Trae Young su Luka Doncic: "Tra 5 o 10 anni sarò io il migliore"
 I Lakers sperano che LeBron James possa tornare in campo giovedì
Mercato NBA, 5 destinazioni possibili per Anthony Davis