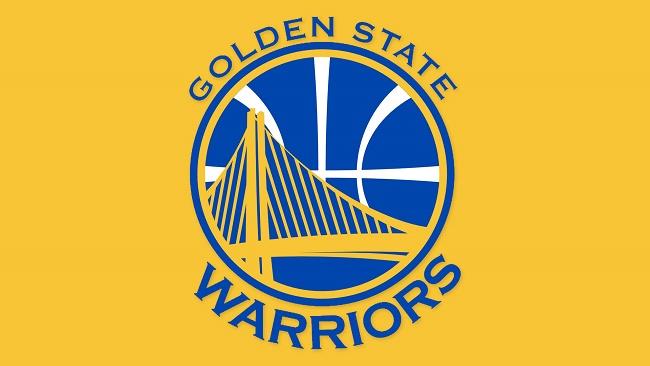 I Golden State Warriors potrebbero ritrovarsi a pagare mezzo miliardo di dollari tra salari e luxury tax nella stagione 2023-2024. Tutto questo, dopo le recenti estensioni contrattuali accordate a Jordan Poole – il quale ha accettato un quadriennale da 140 milioni di dollari – e Andrew Wiggins – quadriennale da 109 milioni di dollari. I californiani, dovessero mantenere l'attuale assetto, potrebbero dover spendere esattamente 483 milioni di dollari nel 2023-24 (215 milioni di stipendi e 268 milioni di sola luxury tax, ndr). I dati riportati da Bobby Marks sono chiari.
Golden St. payroll and tax penalty in 2023/24 will likely exceed $500M once the roster is filled.

That factors in Draymond Green opting-in to his $27.6M player option.

With 12 players

💰Salary: $215M
💰Tax: $268M

💰💰Total: $483M

— Bobby Marks (@BobbyMarks42) October 15, 2022
Marks ha fornito una ripartizione prima dell'estensione di Wiggins, sottolineando che gli Warriors potrebbero ritrovarsi a pagare addirittura 530 milioni di dollari la prossima stagione se Green dovesse rimanere in maglia Golden State.
Here's what the finances in Golden St. could look like in 2023/24: pic.twitter.com/cchEHH7Kcv

— Bobby Marks (@BobbyMarks42) October 15, 2022
Stipendi di Warriors 2023-24
Stephen Curry – $ 51,9 milioni
Klay Thompson – $ 43,2 milioni
Jordan Poole – $ 31,3 milioni
Draymond Green – $ 27,9 milioni*
Andrew Wiggins – $ 24,3 milioni
James Wiseman – $ 12,1 milioni
Kevon Looney – $ 7,5 milioni
Jonathan Kuminga – $ 6 milioni
Donte DiVincenzo – $ 4,7 milioni*
Mosè Moody – $ 3,9 milioni
Patrick Baldwin Jr. – $ 2,3 milioni
Ryan Rollins – $ 1,7 milioni
* player option
Poole, nel frattempo, in questa particolare annata sportiva è destinato a guadagnare solo 3.9 milioni di dollari, poiché l'estensione della guardia non entrerà in vigore fino al prossimo anno. Detto questo, c'è da ricordare che gli Warriors hanno l'ammontare stipendi più alto della NBA con un limite totale di 202.1 milioni, secondo quanto riporta Spotrac. Ad oggi, i californiani pagano una luxury tax da 170.2 milioni di dollari, anch'essa la più alta della lega.
Leggi Anche
NBA, Dikembe Mutombo attualmente in cura a causa di un tumore al cervello
NBA, Lakers già in allarme: Westbrook si ferma in preseason, rischio lungo stop per Schroder
Parti in viaggio con noi a Miami dal 21 al 28 marzo: due partite NBA con Fan Experience (riscaldamento da bordocampo e meet & greet) e una bella vacanza a South Beach!
SCOPRI L'OFFERTA DI LANCIO SU LESGOUSA.IT