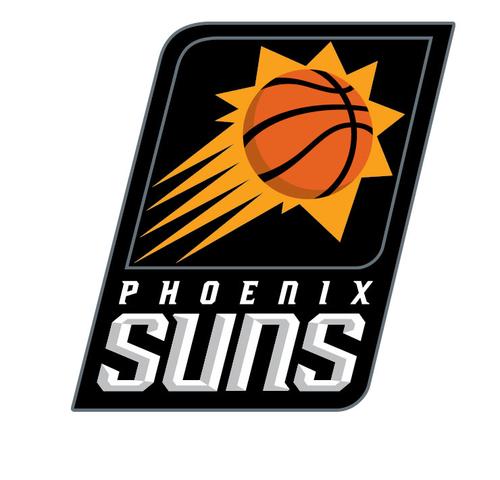 Secondo le indiscrezioni riportate da Adrian Wojnarowski, giornalista di punta della redazione di ESPN, Duane Washington ha firmato nelle scorse ore un two-way contract con i Phoenix Suns. Tale accordo permetterà all'ex giocatore degli Indiana Pacers, divenuto free agent al termine della scorsa stagione, di alternarsi tra NBA e G-League nel corso della stagione 2022-2023.
Free agent G Duane Washington Jr., has agreed on a two-way contract with the Phoenix Suns, his agent Shayaun Saee of @OneLegacySports tells ESPN. Washington, 22, averaged 9.9 points for the Pacers in 48 games last season.

— Adrian Wojnarowski (@wojespn) August 3, 2022
Al termine del triennio collegiale trascorso ad Ohio State, Washington non venne selezionato in sede di Draft NBA 2021, riuscendo tuttavia a strappare un contratto agli Indiana Pacers e a giocare ben 48 partite nell'avvicendarsi della passata regular season. Guardando all'apporto profuso nelle apparizioni menzionate, la guardia ha saputo mantenere una media di 9.8 punti a partita, tirando con il 37.7% da tre punti.
L'ex Pacers è stato tagliato dalla franchigia di Indianapolis nel corso della free agency al fine di creare lo spazio salariale necessario per poter formulare un'offerta da record all'indirizzo di DeAndre Ayton: un quadriennale da $133 milioni in totale. Tuttavia, tale offerta è stata prontamente pareggiata dai Suns, desiderosi di non rinunciare per nessun motivo al loro centro titolare.
Leggi anche:
NBA, Doc Rivers respinge le accuse di tampering: "Non c'è niente di vero"
Magic Johnson alla NBA: "Ritiriamo il numero 6 di Bill Russell"
Mercato NBA, Jazz e Wizards su Collin Sexton?