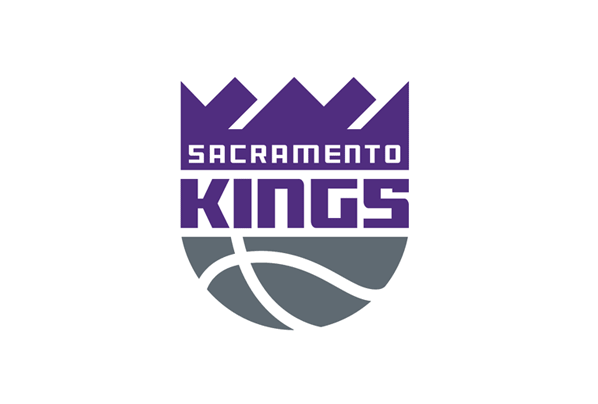 Secondo le indiscrezioni raccolte da Adrian Wojnarowski di ESPN, gli Atlanta Hawks hanno concluso una trattativa di scambio con i Sacramento Kings che manderà Kevin Huerter in California e farà approdare in Georgia Justin Holiday, Mo Harkless ed una futura scelta al primo giro. Tale scelta riguarda il Draft NBA 2024 e rientrerà certamente tra le prime quattordici chiamate.
Atlanta is trading Kevin Huerter to Sacramento for Justin Holiday, Mo Harkless and a future first round pick, sources tell EPSN.

— Adrian Wojnarowski (@wojespn) July 1, 2022
Dopo aver ceduto agli Spurs Danilo Gallinari e tre prime scelte future in cambio di Dejounte Murray, gli Atlanta Hawks, che oggi hanno messo le mani anche su Aaron Holiday, continuano quindi ad essere protagonisti del mercato.
Leggi anche:
Mercato NBA, Jusuf Nurkic ri-firma con Portland: quadriennale da $70 milioni
NBA, G League Ignite Team: Rod Strickland non è più a capo del programma
Mercato NBA, John Wall firma un biennale con i Los Angeles Clippers