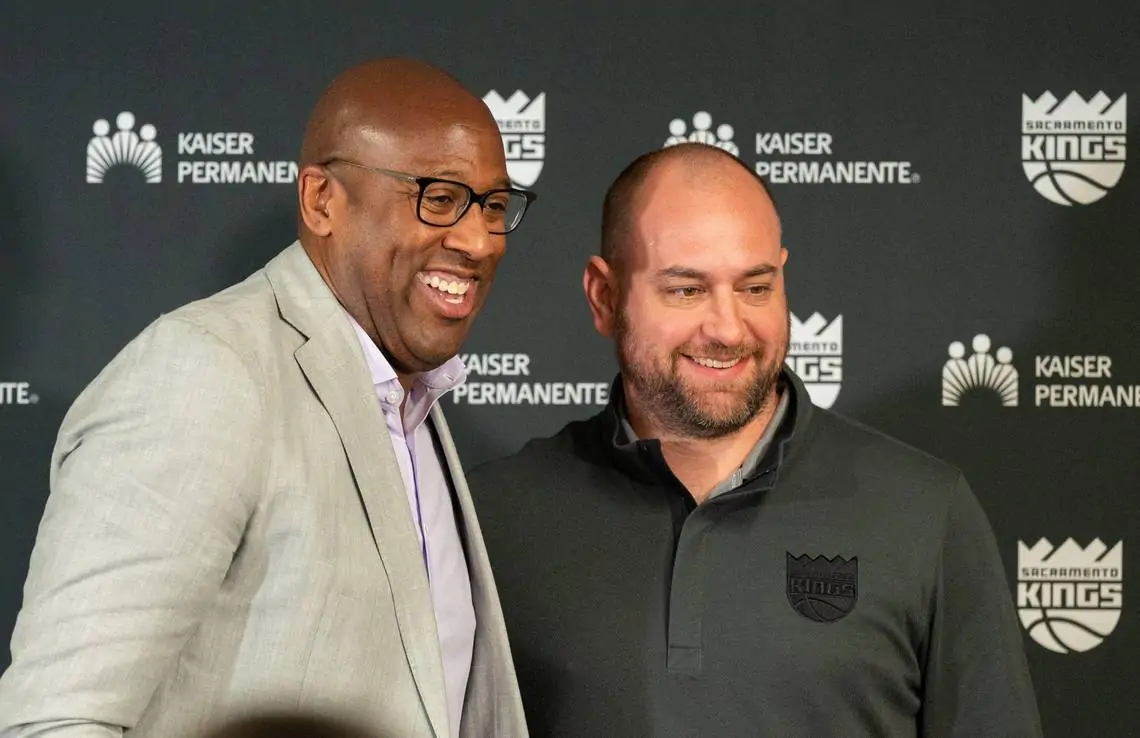 Monte McNair, GM dei Sacramento Kings, si aggiudica il premio di Executive of the Year. La lega l'ha annunciato nella giornata di ieri.
Un premio meritatissimo, visto che alla terza stagione McNair ha raggiunto due risultati incredibili: record positivo (48-23) e qualificazione ai playoff (che mancava da 16 anni).
A maggio 2022, McNair aveva ingaggiato Mike Brown (eletto all'unanimità Coach of the Year). Poi sono arrivati Malik Monk (free agent), Kevin Huerter (via trade) e Keegan Murray (scelta n.4 al draft 2022), tre pedine importantissime per la stagione dei Kings.
Stagione culminata con i tanto attesi playoff (mai raggiunti dopo il 2006). Sacramento, vincitrice della Pacific Division, si è dovuta arrendere in gara 7 ai Golden State Warriors (quattro volte campioni NBA e campioni in carica), ma non può avere troppo da recriminare.
Il 2023 dei Sacramento Kings è sicuramente un'annata da ricordare. E i due premi ottenuti, uniti a quello di De'Aaron Fox (il giocatore più clutch della lega), lo dimostrano ampiamente.
Leggi Anche:
NBA, Jaylen Brown e Malcolm Brogdon regalano il pareggio a Boston
NBA, Joel Embiid: "MVP? Significa molto per me"
NBA Playoff 2023: squadre qualificate, accoppiamenti, tabellone