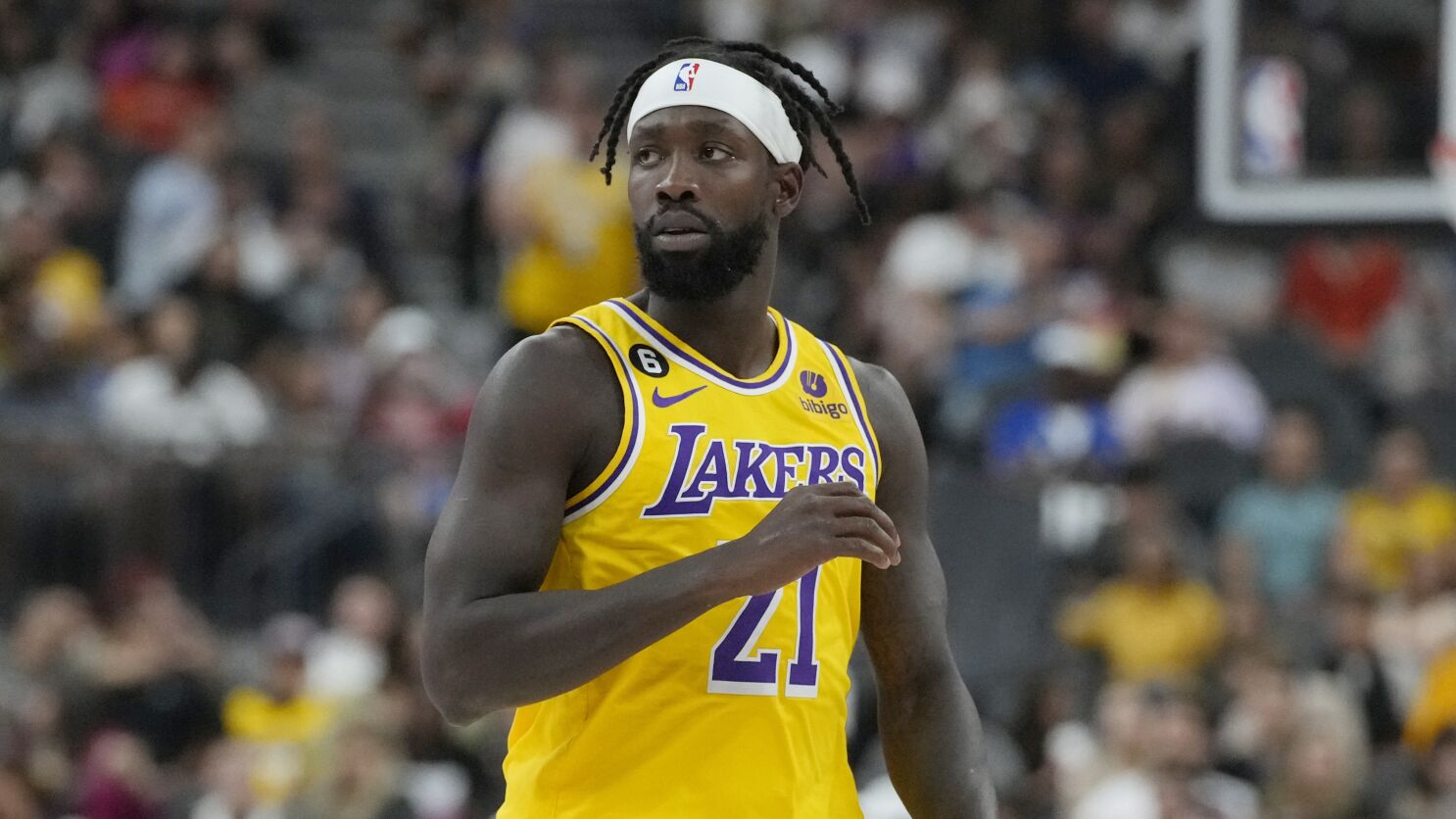 I Chicago Bulls battono un colpo firmando Patrick Beverley: l'ex Lakers ha trovato l'accordo di buyout con gli Orlando Magic – squadra dove era finito con la trade che ha portato Mo Bamba a Los Angeles – e ha firmato un contratto fino al termine della stagione con Chicago. Niente da fare dunque per Golden State, altra squadra interessata al giocatore.
The Chicago Bulls are nearing a deal to sign free agent guard Patrick Beverley for the rest of the season, sources tell ESPN.

— Adrian Wojnarowski (@wojespn) February 20, 2023
Niente Golden State per Patrick Beverley: firma con Chicago
Come scrive l'insider NBA di ESPN Adrian Wojnarowski, i Chicago Bulls ufficializzeranno a breve l'acquisto di Patrick Beverley. Il giocatore, finito ai Magic nella trade che ha portato Mo Bamba ai Lakers, ha trovato un accordo di buyout con Orlando: l'ex gialloviola firmerà un contratto che lo legherà alla Windy City fino al termine della stagione.
Tra le squadre interessate c'era anche Golden State, ma non c'era confronto: Beverley ha deciso di tornare in Illinois – dove è nato e cresciuto – come conferma lui stesso tramite un tweet.
Official ❤️ https://t.co/pV0J1C6DJD

— Patrick Beverley (@patbev21) February 20, 2023
Ottimo colpo per i Bulls che cercavano un giocatore che portasse fisicità e intensità in difesa e negli spogliatoi: coach Donovan spera l'ingresso in squadra di Beverley faccia raggiungere ai Bulls la qualificazione ai Playoff. In questa stagione Beverley viaggia a una media di 6.4 punti, 3.1 rimbalzi e 2.6 assist a partita.
Leggi anche:
NBA, lieve infortunio per Giannis Antetokounmpo
Mercato NBA, Russell Westbrook firma con i Los Angeles Clippers
NBA, Paolo Banchero sul suo futuro: "Italia? Deciderò a fine stagione"