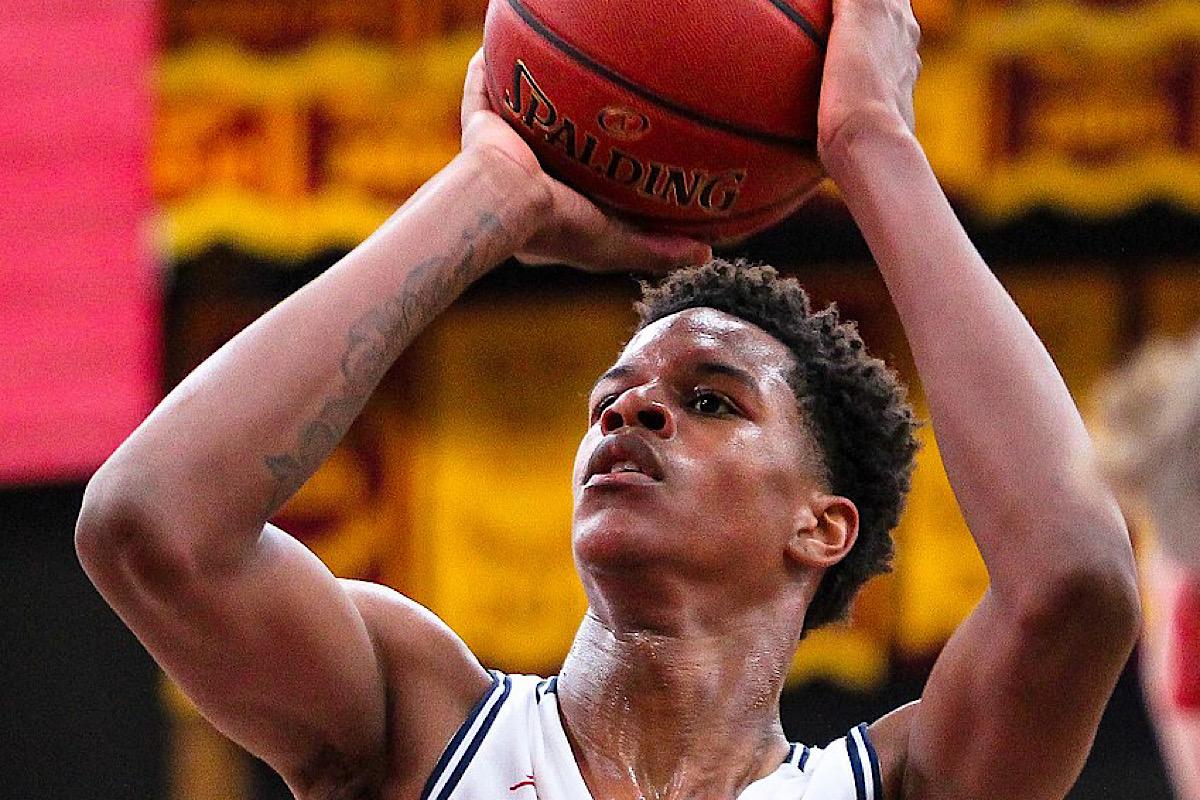 Shareef O'Neal, figlio della leggenda NBA Shaquille, firma il primo importante contratto della sua giovane carriera.
Il 22enne infatti, dopo aver partecipato alla Summer League con i Los Angeles Lakers del mese scorso, si è unito ai G League Ignite, team in G League. Il giovane potrà così sviluppare il suo gioco nella lega, con la speranza un giorno di fare il salto in NBA.
After playing for the Lakers in Summer League, Shareef O'Neal – the son of Hall of Famer Shaquille O'Neal – is signing a six-figure contract with the NBA G League Ignite, sources tell @TheAthletic @Stadium.

— Shams Charania (@ShamsCharania) July 25, 2022
Prima dell'apparizione di Shareef O'Neal in Summer League -dove è riuscito a registrare medie di 4.8 punti e 3.8 rimbalzi a partita in poco meno di 12 minuti di utilizzo- il figlio di Shaq non potuto giocare al college a causa di una serie di infortuni. Si tratta quindi di un giocatore tutto da sgrezzare, visto anche la poca esperienza sul parquet. Le qualità fisiche rimangono però indubbie, la lega di sviluppo è il posto giusto per capire se potrà mai diventare materiale NBA.
Leggi anche
Mercato NBA: gli Hornets pensano ai ritorni di Walker e Isaiah Thomas
Two way contract NBA, i giocatori a roster nel 2022-2023: quadro aggiornato
Mercato NBA, i Boston Celtics irrompono su Durant: ecco la potenziale offerta