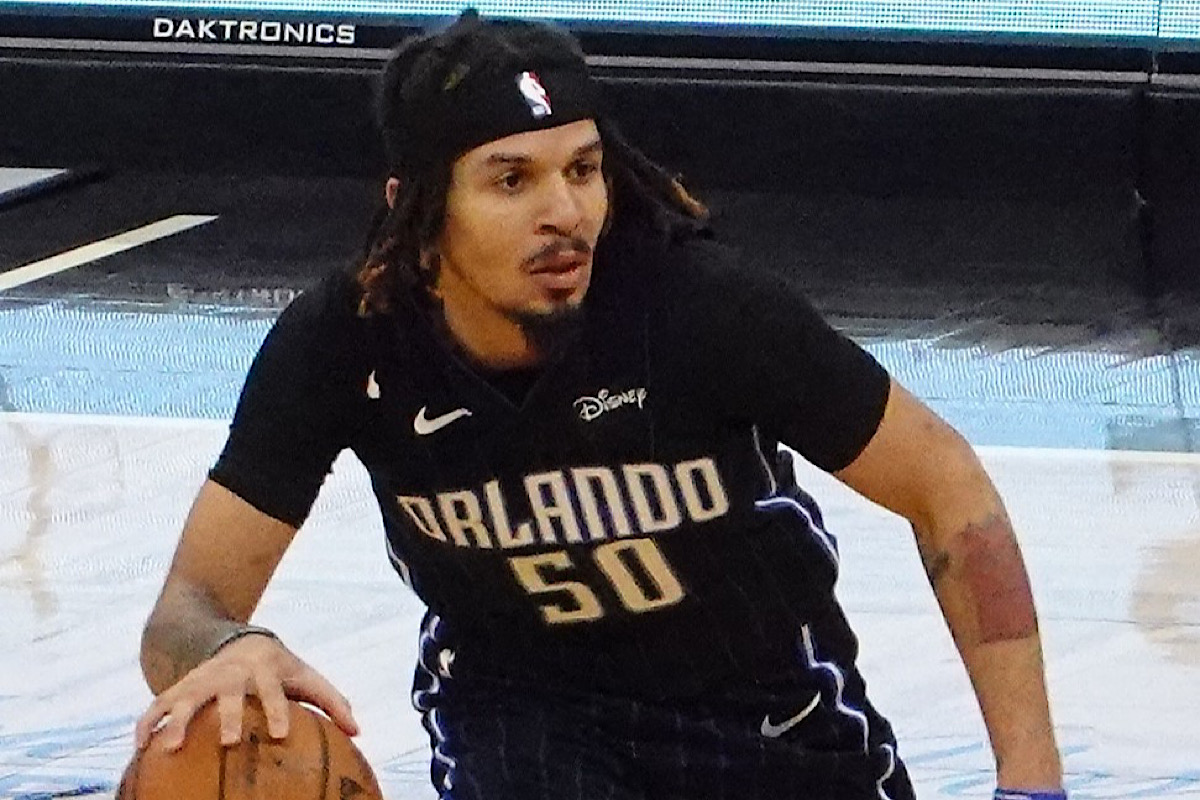 Gli Orlando Magic e la guardia Cole Anthony si sono accordati per un'estensione contrattuale di tre anni e 39 milioni di dollari. A rivelarlo per primo l'insider Adrian Wojnarowski di ESPN.
Orlando Magic guard Cole Anthony has agreed on a three-year, $39 million contract extension, Jeff Schwartz and Javon Phillips of @excelbasketball tell ESPN. pic.twitter.com/HREzVXzYlt

— Adrian Wojnarowski (@wojespn) October 23, 2023
Anthony, 23 anni, nell'ultima stagione a Orlando ha registrato 13 punti, 4.8 rimbalzi e 3.9 assist di media in 60 partite. La performance al tiro è stata tutto sommato discreta: 45.4% dal campo e 36.4% da tre punti. Ha operato principalmente come sesto uomo dalla panchina per una squadra in crescita. Anthony, figlio della storica guardia NBA Greg Anthony, è stato la 15esima scelta assoluta nel draft NBA 2020 dopo essere stato assoluto protagonista con la canotta del college North Carolina.
Orlando sta basando il suo movimento su un gruppo giovane ed energico. Oltre ad Anthony, anche il Rookie of the Year in carica Paolo Banchero, Franz Wagner, Wendell Carter Jr, Jalen Suggs, Markelle Fultz e le due prime scelte di quest'anno Anthony Black e Jett Howard.
Leggi Anche
NBA, Deni Avdija prolunga il contratto con i Washington Wizards
NBA, Jaden McDaniels si lega a Minnesota per altri 5 anni
Mercato NBA, gli Utah Jazz garantiscono il contratto a Kris Dunn