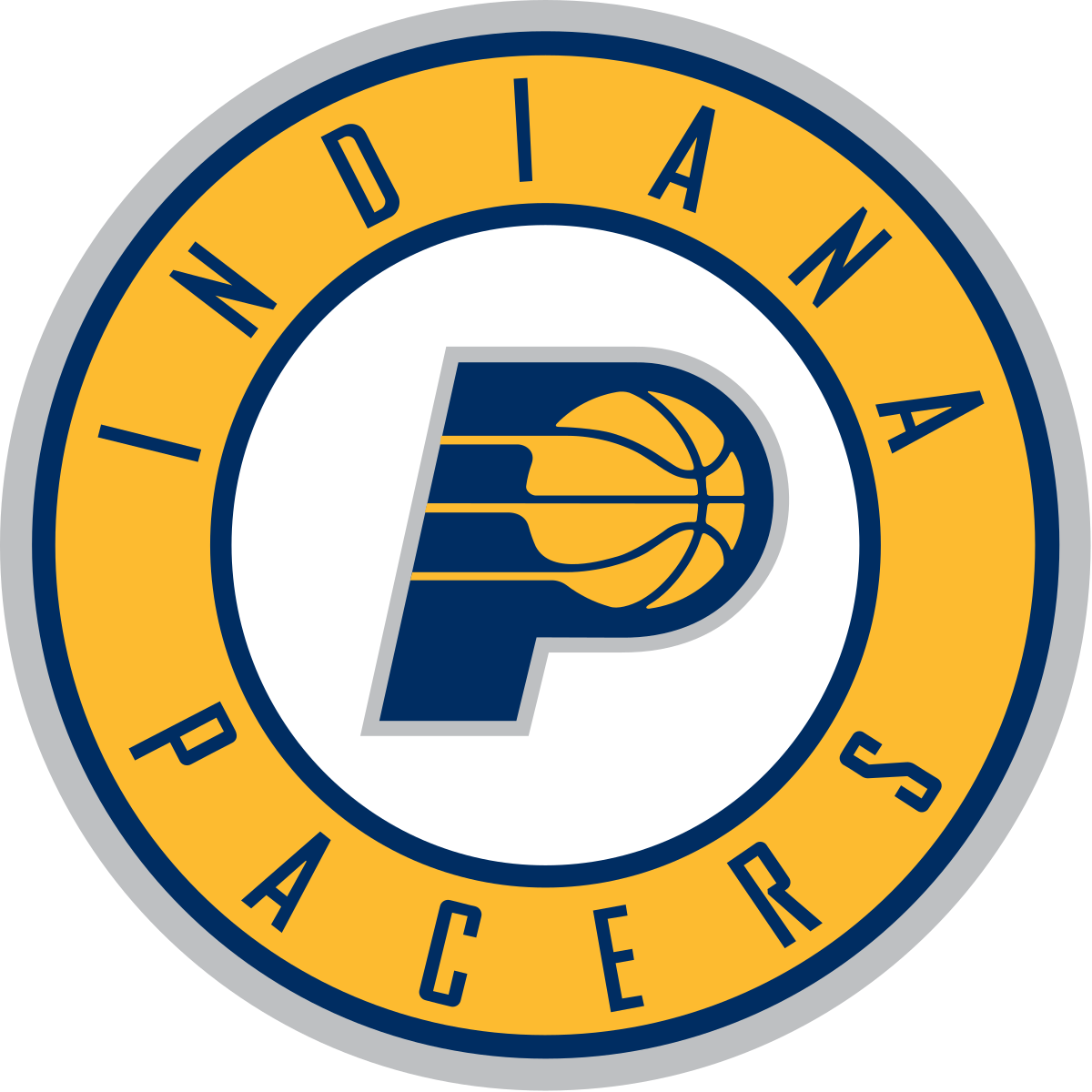 Quello di Domantas Sabonis era uno dei  nomi da seguire con maggior attenzione in queste battute finali di mercato NBA e in effetti ha fatto le valigie. Il figlio di Arvydas, scrive Adrian Wojnarowski di ESPN, finisce a Sacramento con Jeremy Lamb, Justin Holiday e una 2ª scelta al Draft 2027. A Indianapolis Buddy Hield, Tristan Thompson e Tyrese Halliburton. Indiana ricava una trade exception da 6 milioni di dollari.
Sabonis, una macchina da doppie doppie per i Kings
Il sacrificio di Haliburton, ex 12ª scelta assoluta al Draft, ridisegna un po' i piani di Sacramento.
Haliburton was "shocked" when informed of the deal by his representatives and then moments later by GM Monte McNair.

He's packing his belongings and is heading to Indianapolis tomorrow.

The overriding impression with TeamHaliburton is that the Kings "really wanted Sabonis"

— MarkJonesESPN (@MarkJonesESPN) February 8, 2022
I Kings ora punta decisamente sulla coppia backcourt formata da Davion Mitchell e De'Arron Fox. Su quest'ultimo da registrare per completezza l'interesse di almeno quattro squadre – Pacers, Knicks Jazz, Sixers, scrive Jordan Schutz.
Tornando a Sabonis, sotto  i tabelloni la sua presenza è una garanzia di ottimi numeri. L'ex Pacers è infatti sul podio nella lega alla voce "doppie doppie" nella stagione NBA corrente (34).
Mercato NBA: gli aggiornamenti