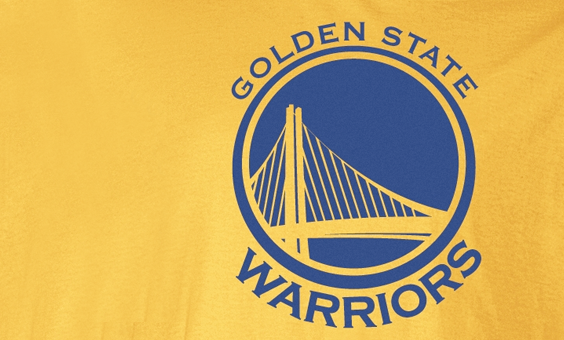 In attesa di Gara 6 delle NBA Finals, l'ultima gara che i Golden State Warriors giocheranno nella Oracle Arena, i bicampioni in carica hanno svelato la prima di una serie di novità che la accompagneranno dalla prossima stagione.
Al termine delle finali infatti, gli Warriors ultimeranno il loro trasferimento da Oakland all'attigua San Francisco, dove saranno ospitati dal nuovissimo Chase Center, già pronto ad inaugurare la gara inaugurale della prossima stagione NBA, in programma il prossimo ottobre.
Nel frattempo, la franchigia, come primo assaggio, ha deciso di svelare ai propri fan il restyling che subirà anche il logo dei nuovi Golden State
The updated logo for next season has a fresh look.

It depicts a more accurate portrayal of the Bay Bridge and uses a custom font. pic.twitter.com/oqpEsmgHwM

— Golden State Warriors (@warriors) June 12, 2019
Come visibile nel nuovo logo, le modifiche restano marginali, e puntano a dare maggior accuratezza al famoso Bay Bridge che unisce San Francisco a Oakland.
Leggi anche:
NBA: prezzi folli per assistere all'ultimo pregame di Steph Curry
NBA: Irving in procinto di firmare con l'agenzia Roc Nation Sports
Gli Warriors vogliono rinnovare Durant al massimo salariale nonostante l'infortunio