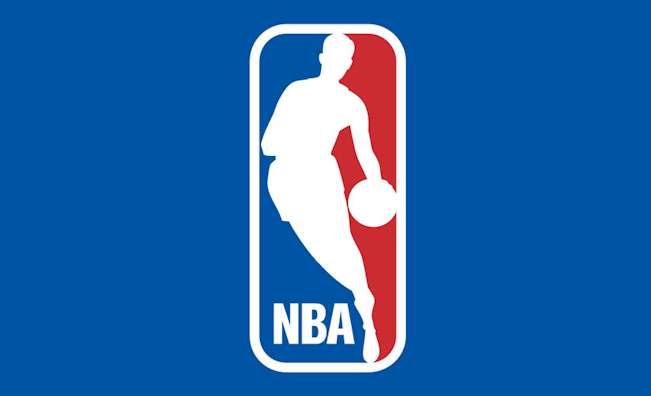 Secondo le indiscrezioni raccolte da Adrian Wojnarowski, firma eminente della redazione di ESPN, Thomas Bryant sarà presto un nuovo giocatore dei Denver Nuggets. Il centro, ceduto dai Lakers senza troppe ritrosie per concedere maggior minutaggio a Gabriel e Vanderbilt, andrà quindi a rinforzare il reparto lunghi della franchigia del Colorado, cercando di ritagliarsi un ruolo importante sfruttando atletismo e fisicità.
Lakers get Denver's seconds in 2025, 2026 and 2029, sources tell ESPN. Moving Bryant opens up minutes for Jarred Vanderbilt and Wenyen Gabriel in rotation. https://t.co/y7ghFZKhIA

— Adrian Wojnarowski (@wojespn) February 9, 2023
Dal canto loro, i Lakers, in cambio del prodotto di Indiana, riceveranno da Denver Davon Reed e tre future seconde scelte in vista dei Draft del 2025, 2026 e 2029.
Leggi anche:
Mercato NBA, Jae Crowder si unisce ai Milwaukee Bucks
Mercato NBA, Mike Muscala è un nuovo giocatore dei Boston Celtics
NBA, Kyrie Irving commenta l'esordio con i Mavs e la trade di KD