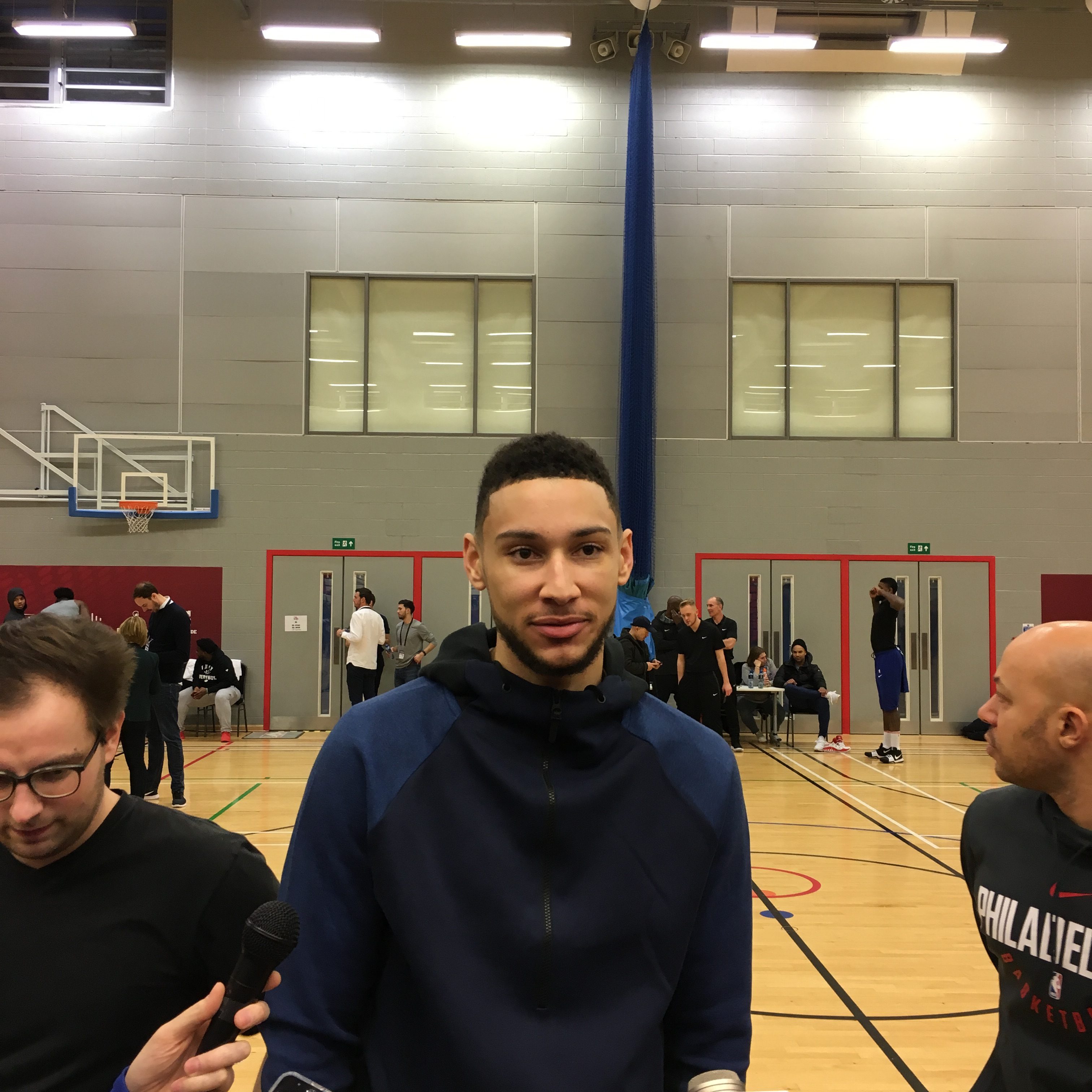 Secondo quanto riportato dall'insider NBA Adrian Wojnarowski Rich Paul, tra i più celebri e chiacchierati agenti sportivi, ha incontrato nuovamente  il management dei Philadelphia 76ers. Sul tavolo un tentativo di riavvicinamento tra Ben Simmons, suo assistito, e la squadra.
ESPN Sources: Agent for Ben Simmons – Klutch Sports CEO Rich Paul – met with Sixers' Daryl Morey and Elton Brand to discuss status of stalemate today. Stances unchanged: Simmons no closer to playing this season – and Sixers determined to bring back a significant player in trade.

— Adrian Wojnarowski (@wojespn) January 12, 2022
Ben Simmons e Philadelphia: nessun passo avanti
Parti ancora irremovibili sulle rispettive posizioni, scrive però ESPN. Da un lato l'australiano è restio a giocare in questa stagione, dall'altra i Sixers vorrebbero ottimizzare un pacchetto trade entro la deadline di febbraio. L'obiettivo di Elton Brand e Daryl Morey resta ottenere, nell'eventualità non così remota di uno scambio, un giocatore di altro profilo. Entro un mese, a deadline passata, avremo qualche certezza in più.
Leggi anche:
10 di fila per i Grizzlies. Morant: "Mi piace la pressione"
Rischio stagione NBA finita per Paul George?
NBA, Bulls 1996 o Warriors 73 vittorie? La risposta di Steph Curry
Mercato NBA, tutti i 10 day contract 2021-22