NBA, I Lakers pagano 2.2 milioni ai Magic
I losangelini hanno sborsato la cifra per la scelta numero 46 del Draft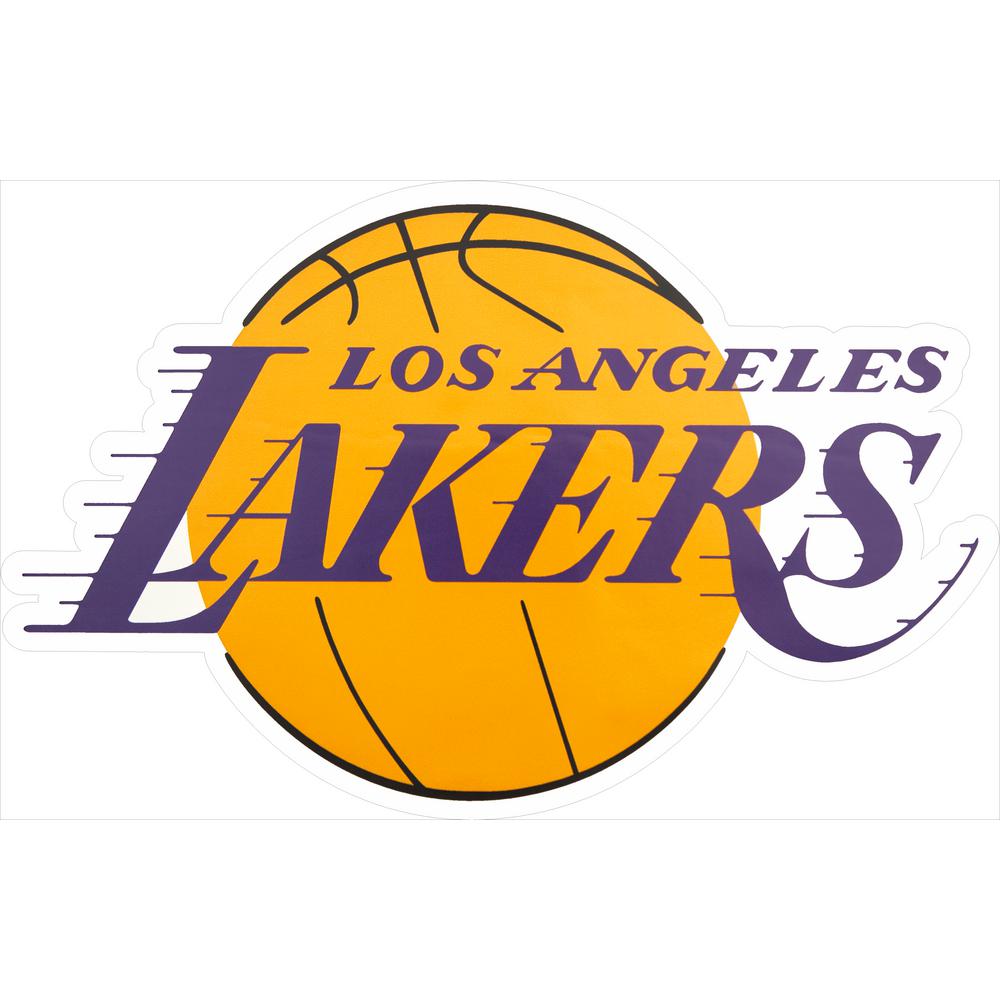 I Los Angeles Lakers avevano in origine la scelta numero 4 in questo Draft, che però è stata ceduta ai Pelicans nel primo clamoroso affare di questa estate, cioè quello che ha portato Anthony Davis al fianco di LeBron James. La scelta numero 4 poi, è rimbalzata nelle mani degli Atlanta Hawks, che si sono aggiudicati l'ala di Virginia De'Andre Hunter.
I Lakers non sono rimasti del tutto a bocca asciutta, poiché hanno acquistato dagli Orlando Magic una scelta del secondo round, precisamente la 46esima. In cambio di 2.2 milioni di dollari ed una futura scelta, la franchigia della California ha messo le mani su Talen Horton-Tucker, come testimoniato da David McMenamin di ESPN:
The Lakers paid $2.2 million to Orlando last night for the No. 46 pick they used on Talen Horton-Tucker, league sources tell ESPN. The Lakers' $5.6 million cash considerations budget will be reset on July 1 for 2019-20.

— Dave McMenamin (@mcten) June 22, 2019
Lo shopping dei losangelini non finisce qui. Infatti, il club della famiglia Buss ha raggiunto degli accordi con Jordan Caroline, Aric Holman e Zach Norvell con un two-way contract. Questo contratto non gli garantisce l'entrata nelle rotazioni della squadra, ma Norvell avrà comunque la possibilità di giocarsi le sue carte. Il 21enne dei Gonzaga, con una media di 13.8 punti, 4.1 rimbalzi, 2.7 assist e 1.2 palle rubate in 2 anni, non è stato scelto neanche al secondo round e così i Lakers hanno pensato bene di portarlo dalla loro parte.
LEGGI ANCHE:
NBA Draft 2019: gli outfit più belli della serata
Zion Williamson e le sue prime parole dopo il Draft NBA
Il Draft NBA 2019 scelta per scelta