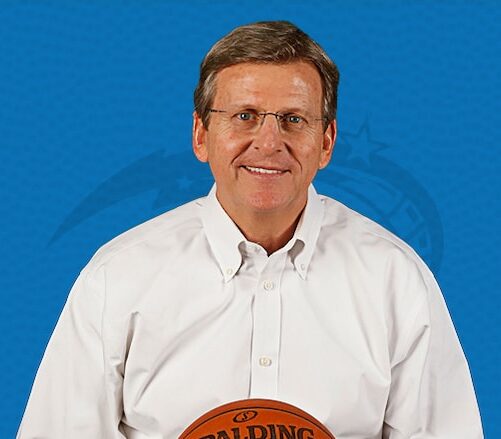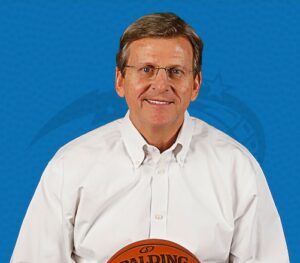 John Hammond è il General Manager degli Orlando Magic dal 23 maggio 2017, data in cui ha firmato un contratto quinquennale.
Hammond nell'arco della sua carriera NBA ha ricoperto il ruolo di assistente allenatore con i Los Angeles Clippers prima di "vestire i panni" di assistente GM ai Detroit Pistons ed essere stato GM ai Milwaukee Bucks. E' stato colui che ha scelto di draftare Giannis Antetokounmpo, riportando i Bucks ai fasti di un tempo.
Infine, Hammond è stato eletto Executive of The Year nel 2010.