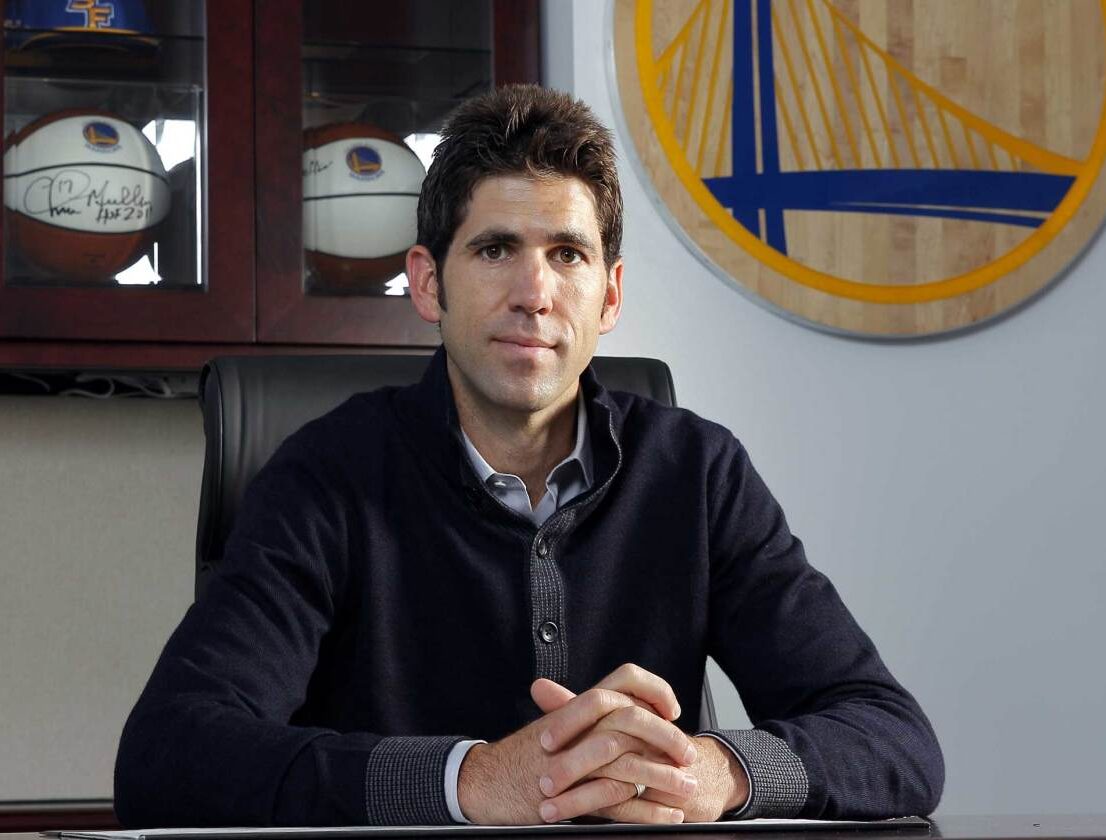 Robert Michael Myers è il General Manager dei Golden State Warriors dal 2012 dopo essere stato assunto l'anno prima nel ruolo di assistente GM.
La carriera di Myers è sicuramente particolare rispetto a quelle dei sue colleghi NBA in quanto, prima di entrare nel mondo NBA da dirigente, è passato attraverso al mondo degli agenti sportivi. Lui stesso era un agente sportivo della Wasserman Media Group e, tra gli altri, aveva clienti come Brandon Roy, Tyrieke Evans e Kendrick Perkins.
Myers ha vinto tre titoli NBA da GM con i Golden State Warriors (2015, 2017, 2018) ed è stato nominato Executive of the Year in due occasioni (2015, 2017).